Health Nut
Carb-conscious and nutritious dishes that are both balanced and delicious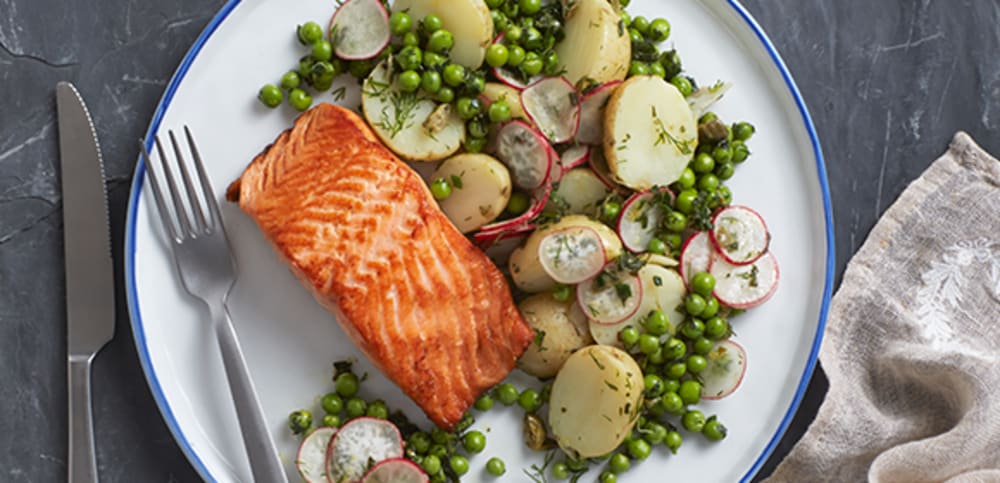 Easy Peasy
Effortless recipes that don't compromise on flavour and are ready, chop chop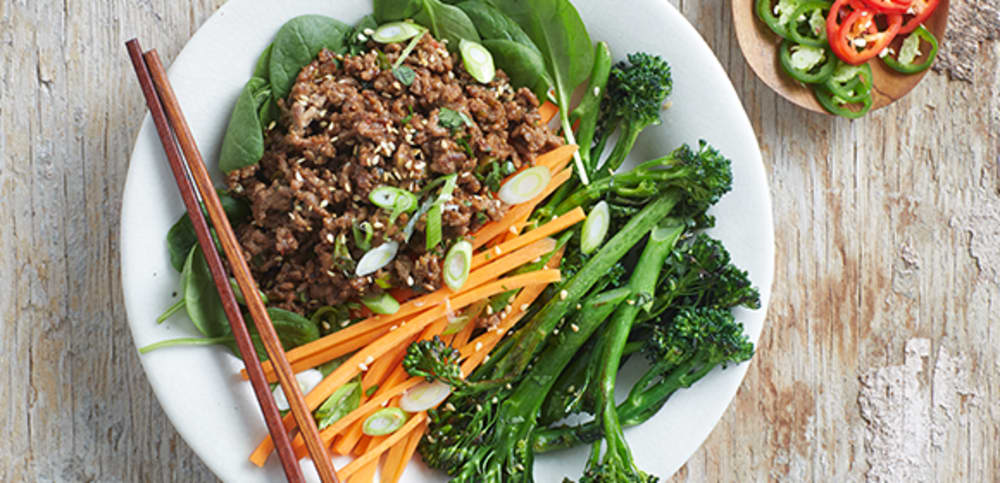 Vegetarian
Exciting new meat-free dishes that will bring creativity back into your cooking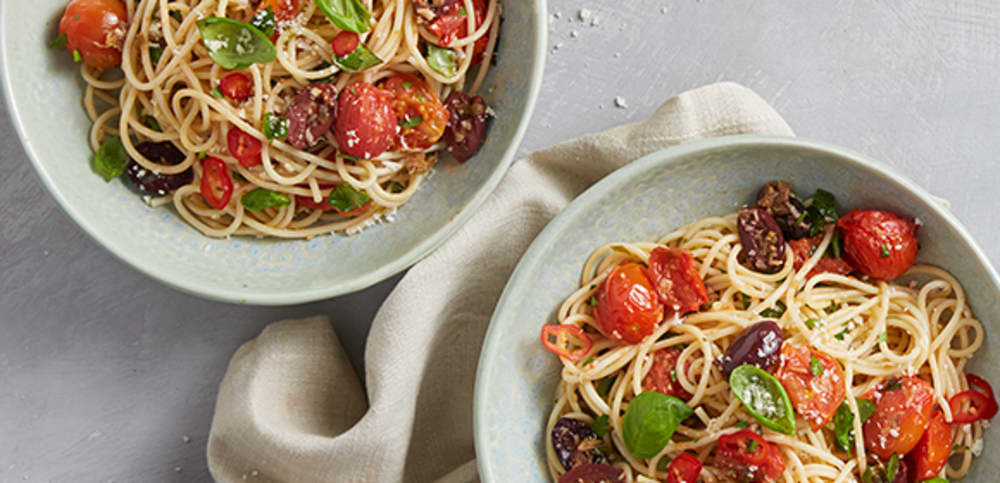 All of our Health Nut dishes contain a balance of protein, veg and good carbs, and are packed with both incredible flavour and vital nutrients. It's the category for you if you're looking to start healthier eating habits – and stick with them.
Easy Peasy puts the simplicity back into your cooking, with effortless recipes that will save you time in the kitchen while teaching you how to master new techniques and cook new types of cuisines.
Is meat off your menu? We've got a weekly selection of vegetarian dishes that are creative and healthy, with new and unexpected ingredients that you'll master in minutes and recipes that will leave you feeling satisfied.
Want to know more?
We've got all the answers! Use our online chat feature if you'd like to speak to us directly.
See all FAQs
Questions about our plans?
Why do I need to choose a category?
You have the freedom to add any dishes from our weekly menu to your box. We'll automatically fill your box every Wednesday at 10am with three new dishes from your preferred category to ensure you start off with what you want, so if you've forgotten to swop some out, you'll still receive dishes that match your dietary requirements.
How do I pause my subscription?
your subscription is completely flexible and you can pause your account at any time. Simply log onto your "Account" page and click the pause button. We will send you a reminder email on Tuesday with our new menu options if you'd like to activate your order and get back in the UCOOK habit.
Orders close at 10am on Wednesday. Once orders close, you will be charged. You will receive an order invoice via email, containing the meals that will be delivered if you do not pause your subscription before the billing cycle.
Can I increase my servings per week or change my category?
Yes, you can toggle your servings per recipe (1,2 or 4) and select a new category on the Plans page. Your updated selection will take effect on the following billing cycle (the next Wednesday at 10am), and you can view your current selection on your Subscription page.
Do I have to order three meals every week?
No, you now have the option of adding a fourth dish to your box or picking only two meals that take your fancy. Please note that there will be a small delivery charge for an order that consists of two meals.